Taryn Harris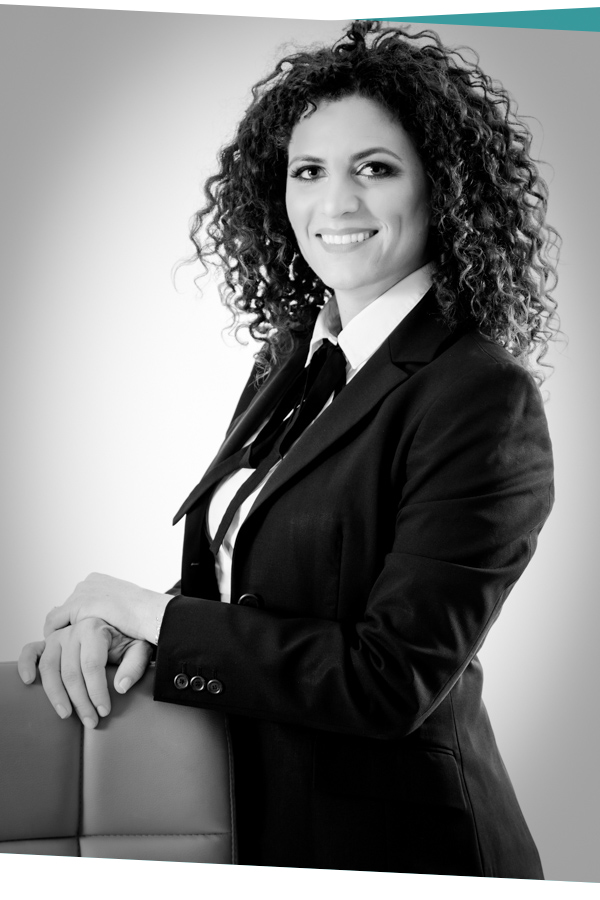 010 140 8600 ● 084 840 4055
Taryn Harris graduated from the University of Waterloo, Ontario, Canada with BA Honours (Politics) and decided to continue her studies in South Africa where she graduated with an LLB (honours) from the University of the Witwatersrand. During her final year of study, Taryn was employed as a research assistant by one of the leading large law firms in South Africa, Bowmans, where Taryn went on to complete her articles and qualify as an attorney. Taryn remained at the firm in excess of 6 years in the Real Estate & Commercial Property department where she also qualified as a notary and conveyancer.
Taryn formed part of the core Bowmans' team which advised and assisted Delta Property Fund in listing on the Johannesburg Stock Exchange. Shortly after the listing, Taryn was offered and accepted the position as Head of Legal (Legal Manager / Advisor) at the Fund. Taryn was responsible for all legal aspects of the Fund's business, which included advising the Fund on the level of legal risk that it may be taking in relation to its activities and developing and managing contingency plans to address such risk. Taryn and her team also advised on a variety of operational, commercial and property-related agreements.
Taryn also lectured Contract, Property and Roman law at the University of the Witwatersrand and presented specialist contract lectures across South Africa for LEAD – the educational and training arm of the Law Society. Along with being published in major South African newspapers and magazines, in 2011, Taryn was selected to write the South African Property Chapter for Real Estate Transactions, which was published in 2012 by Globe Law and Business in London. Taryn also provided many pro bono hours of service at the Housing Clinic and the Business Opportunity Centre.
Taryn's current practice encompasses all aspects of commercial and residential property law, conveyancing, property developments, notarial practice, Wills and testaments and Antenuptual contracts. She represents the interests of many well-known private and listed companies, lenders, off-shore investors, trust companies, developers, brokers and estate agents and high profile and high net worth individuals.
Due to her extensive experience in both the corporate and private practice areas, Taryn has been praised by her clients for having the perspective to understand their needs and offer highly valuable, practical advice – both business and legal.