Chareen Marcus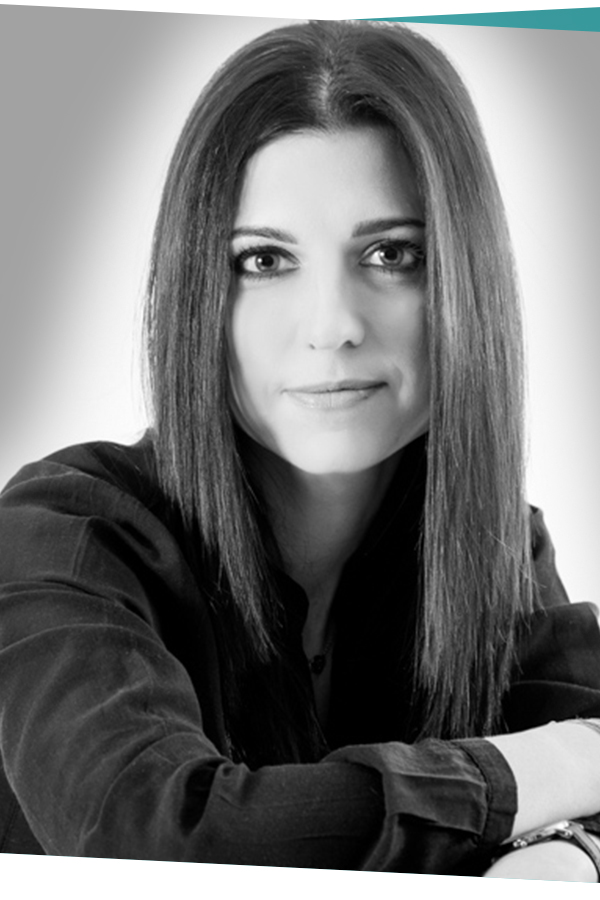 010 140 8600 ● 083 298 4049
Chareen Marcus holds an LLB from the University of the Witwatersrand where she was awarded the honour of being the top student in both the penultimate and final years of her law degree. Chareen commenced her legal career at one of the leading law firms in South Africa, Werksmans Attorneys, where she spent in excess of ten years in the commercial litigation and dispute resolution department. Pursuant to her university accolades, Wits invited her back to lecture the course of contract law as a sessional lecturer which she did for several years during her time at Werksmans.
Chareen provides professional and strategic legal advice to a wide range of blue-chip clients focusing on all aspects of commercial High Court and Magistrates Court litigation, including applications, trial proceedings, arbitrations, review applications, contractual and tender disputes.
In addition to her general commercial litigation expertise, Chareen also specialises in the niche area of providing high-level regulatory and compliance advice to a variety of clients particularly within the healthcare and pharmaceutical sectors. Her regulatory review speciality also encompasses consumer protection and advertising law. She provides advice to clients and assists in instituting and defending complaints before the Advertising Standards Authority. She has acted on behalf of many high profile clients in successfully and expeditiously resolving these disputes.