About us
Our Philosophy
The firm was founded by Taryn Harris and Chareen Marcus with the vision of capitalising on the gap in the market to establish a boutique firm as an astute alternative to a top tier law firm. At Harris Marcus Mahlangu, we are proactive in focusing on legal strategies that are in the best interests of our clients in order to obtain optimal results.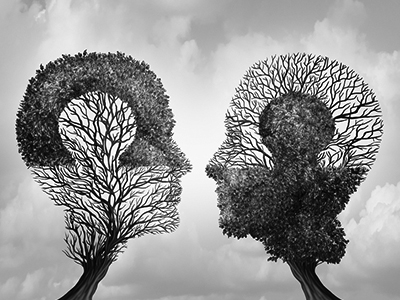 What sets us apart?
We are an all-female Level 2 BEE law firm. In recognising the need to have more black female representation in the property and legal sectors, Kagiso Mahlangu joined the firm as a partner on 1 November 2016.
Our partners focus on providing high-level personalised quality services to our clients as opposed to delegating the work to junior or newly qualified attorneys. Accordingly, our lean operational and organisational structure ensures that we are able to deliver the highest quality legal services timeously, efficiently and at a reasonable cost to clients.
The large corporate firm training of all our partners coupled with our focus on maximising efficiency and superior personalised client service ensures that our legal advice and expertise not only meets the benchmarks set by the larger top tier law firms but in fact, aims to exceed them.